It's Official: These Are Our 25 Most-Liked Instagram Posts of 2021
Let's take a glamorous walk down memory lane, shall we?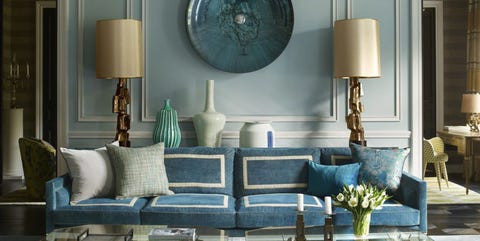 As the year winds down, we can't help but feel wistful about all of the beautiful homes we've...scrolled past on our Instagram feeds. If you feel the same way (perhaps from the comfortable confines of your own beautiful home?), then join us on this walk down memory lane: a roundup of the places and spaces our followers loved most in 2021. From a blue-hued Parisian apartment to the Majorelle garden, prepare yourself to be wowed—and don't forget to follow.