35 American Towns That Look Straight Out of Europe
Add these charming destinations to your bucket list ASAP.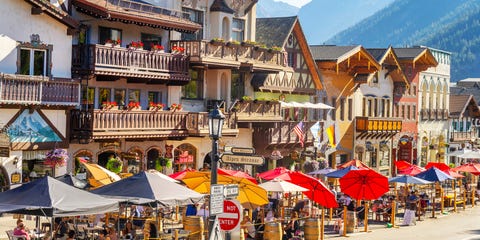 Before you shell out hundreds (or, most likely, thousands) of dollars traveling across the ocean, you may want to look closer to home: There are plenty of cities in the United States that look just like those quaint, historic destinations in Europe. You're going to want to go to all of them, so start saving now!